Jacksons of Arley - Retail Outlet
Jacksons of Arley - Retail Outlet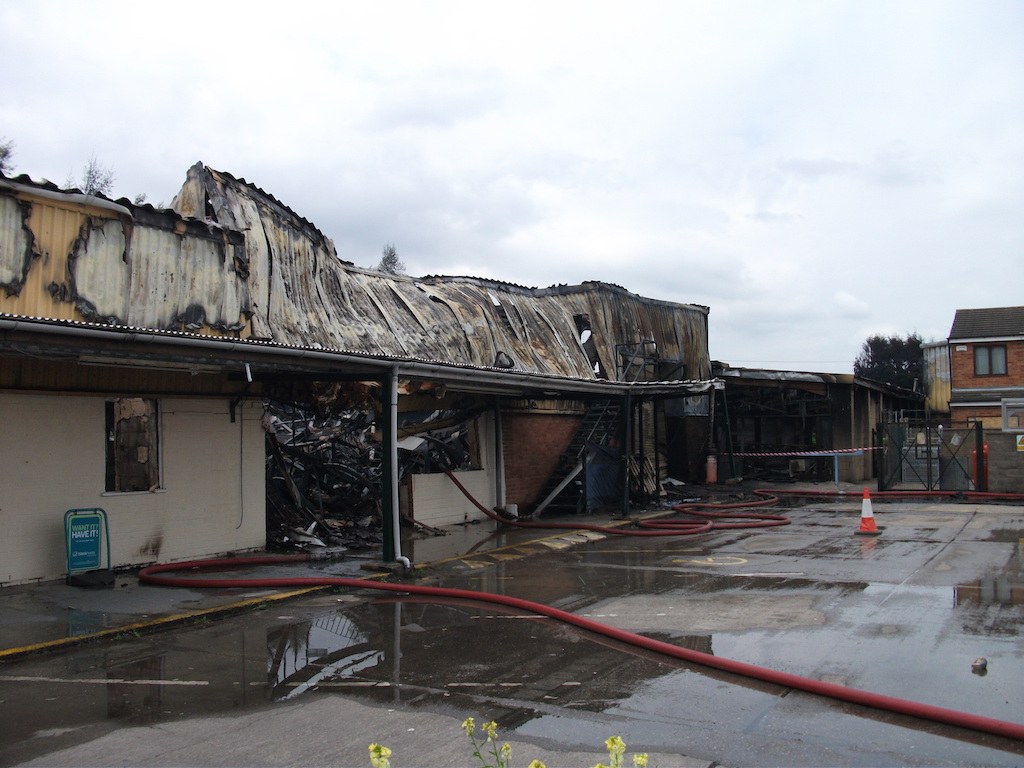 Construction of a 25,000 sq.ft. retail outlet for Jacksons of Arley who sell camping and caravan accessories, outdoor clothing and trailer tents.
Jacksons original building burned to the ground on May 14th 2010. We were appointed to deal with the fire restoration. We organized the demolition works, redesigned a new purpose built facility, gained planning permission, project managed and supervised the construction of the new building.
Jacksons re-opened on Good Friday 2011, less than a year after the fire.